TERMINAL
SERVICES
Versatile cargo handling.
With over 1,600 metres of quayside and a draft of 9 metres, CCT Moerdijk is the ideal hub for shortsea and inland shipping services. Our terminals cover 36 hectares and are located directly next to a number of major highways in the region: the A16, A17 and A59 motorways. This guarantees fast drop-off and pick-up of containers. From CCT Moerdijk, you can go in any direction you need: Breda, Bergen op Zoom, Roosendaal, Antwerp, Vlissingen and Rotterdam.
Various international container trains arrive weekly at CCT Moerdijk: from Segrate (Milan, Italy), Wroclaw (Poland) and Duisburg/Ludwigshafen (Germany). In combination with our inland waterway and shortsea services, we offer the perfect multimodal solution for your continental container flows. You can also easily reach the deep-sea container terminals in Rotterdam and Antwerp via our terminal.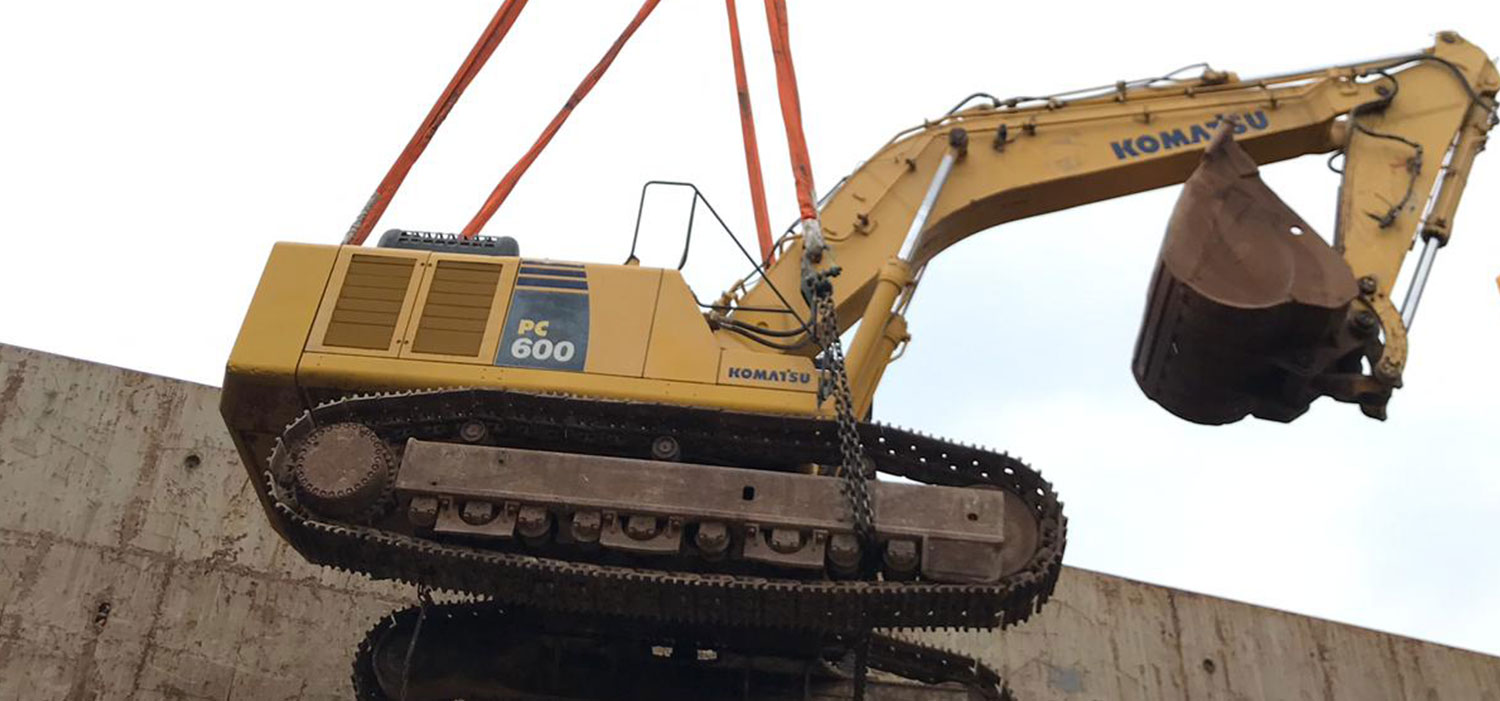 Project cargo
Regardless of size, width or weight, CCT can tranship any object for you. From quay to ship and vice versa. CCT's Moerdijk terminal has two quay cranes with a combined lifting capacity of 150 tonnes for project cargo. Additional deployment of floating cranes also makes the toughest jobs possible. Qualified teams of specialists accompany every project from A to Z, taking care of it as if it was their own baby.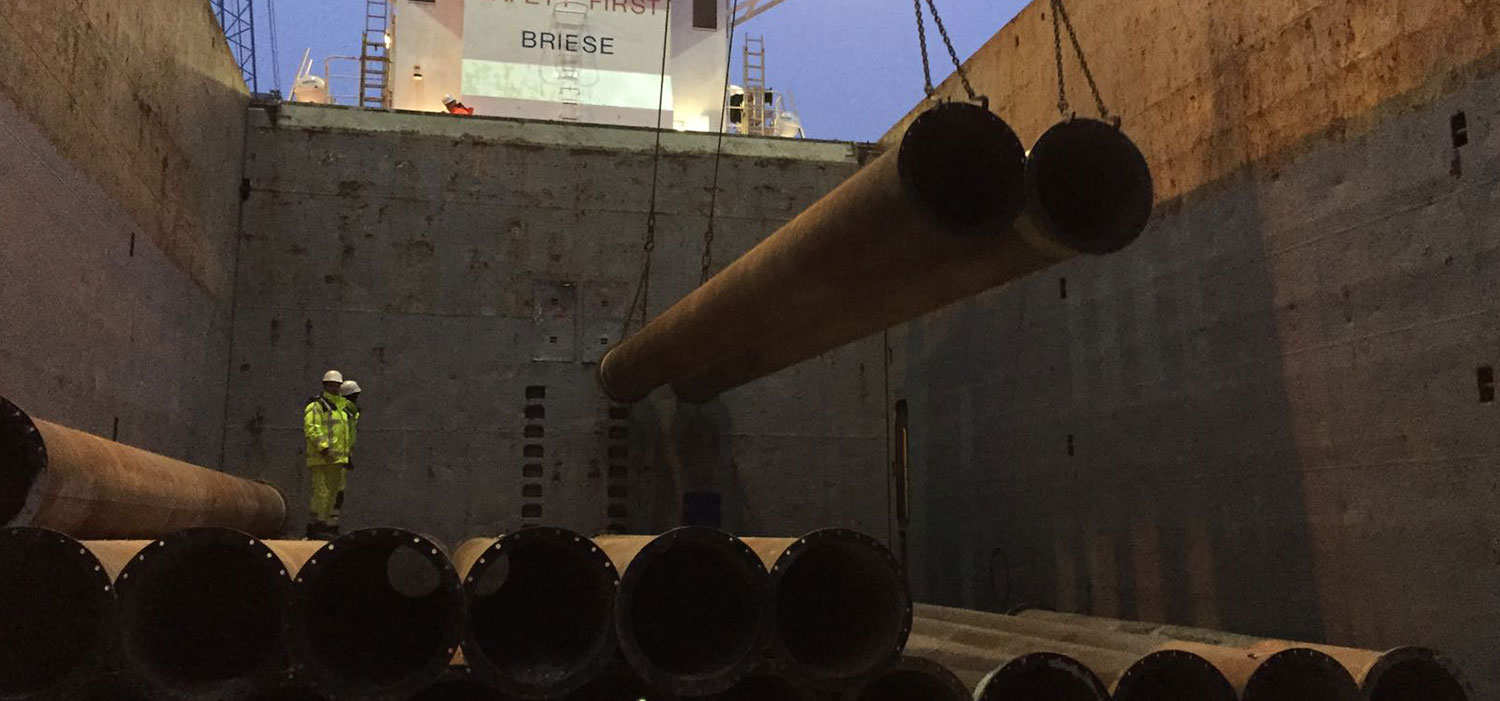 General Cargo
CCT specialises in the handling of steel, aluminium, stone, wood (products) and paper. In combination with the deployment of modern equipment – eight different cranes – every item of general cargo always receives the attention it requires. Irrespective of whether large volumes or specific niches are involved. In addition to the handling of general cargo, CCT offers plenty of space for storage right behind the quay: both in covered modern warehouses and in the open air.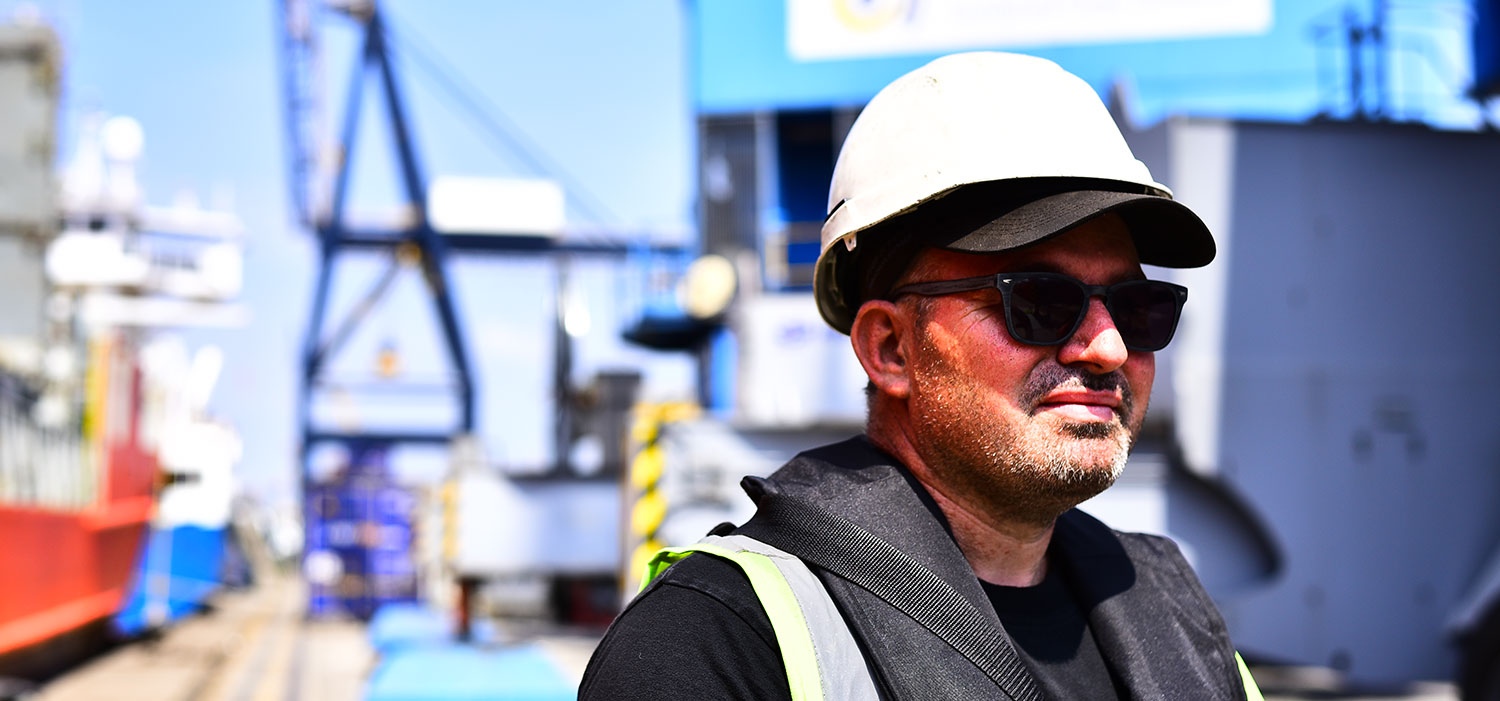 Ro-Ro
CCT's Ro-Ro ramp makes it ideally suited for the unloading and loading of all kinds of rolling stock. This applies to both loading and unloading of ferries and inland waterway vessels. Moreover, the Ro-Ro terminal has plenty of possibilities for the storage of Ro-Ro equipment. The pre- and post-transport of the rolling stock can also be optimally organised at CCT. Your Ro-Ro stevedore.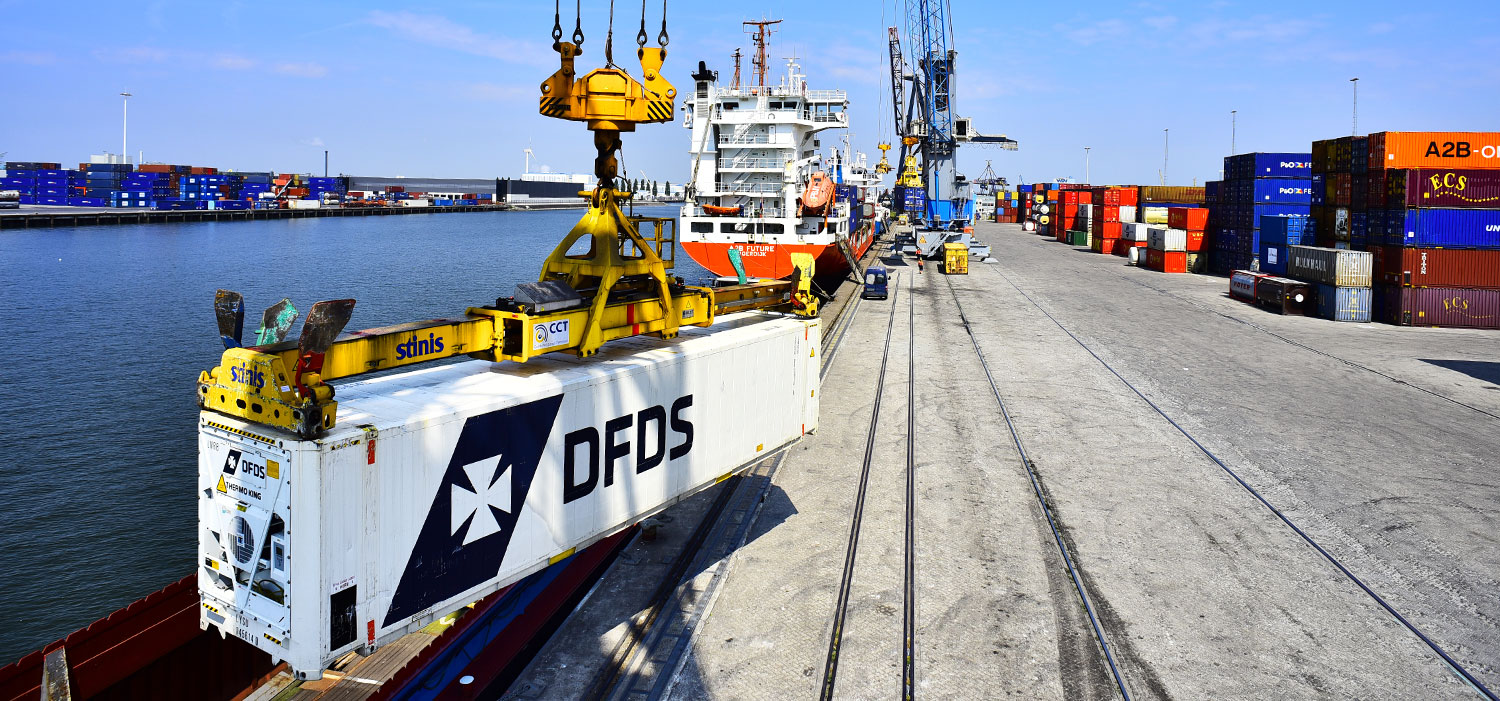 Containers
Since 2004, CCT has developed into an indispensable link in international container logistics. Shortsea, inland shipping and rail services converge at Moerdijk. With the acquisition of Alpherium, CCT has strengthened its container activities. With a handling capacity of 200,000 TEU and a surface area of 54,000 m2, Alpherium is one of the largest inland container terminals.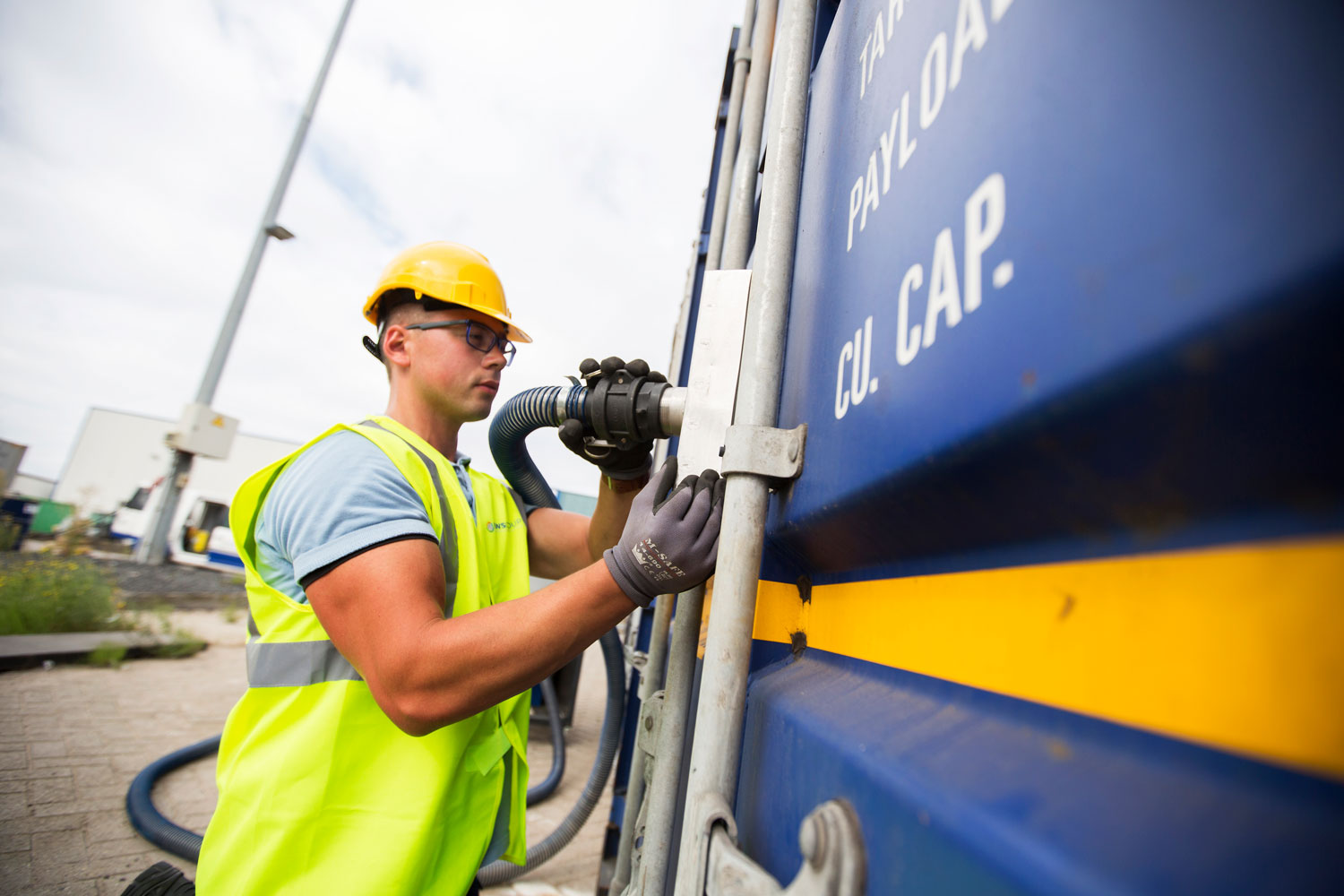 Gas inspections
To protect people and the environment, every receiver is obliged to register whether a container contains any harmful gas in advance. At its container terminals, stevedore CCT offers all the facilities required to perform these gas inspections via its partners. As such, the logistics chain suffers as little inconvenience as possible. Gas inspections are performed 'on the spot' – analyses are performed immediately in a mobile laboratory. If necessary, modern equipment can then be used to degasify safely, quickly, efficiently and above all in an environmentally friendly way.
Security at Moerdijk & Alphen aan den Rijn
CCT is fully compliant with the ISPS code of the International Maritime Organization. The entire terminal complex is surrounded by fences and is secured 24/7 by means of an extensive camera tracking system. Moreover, all our warehouses and offices are equipped with separate alarm systems.